We'll be listing events across the country. If you run or are a member of a meetup group, schedule a hike for June 20th with "Hike with a Geek Day" in the title, and send an email to [email protected] to be listed!
People took some epic photos of their hikes last year. From dogs to costumes, we saw it all. The more creative, the better!
Use hashtag: #hikewithageekday
If you include your email, we'll also let you know about geeky digital detox news from time to time. No spam, just fun!
| First Name | Last Initial | City | State | Company |
| --- | --- | --- | --- | --- |
| Julie | P | Salt Lake City | Utah | |
| Jeffrey | B | New Braunfels | Texas | |
| Rose | B | Columbia falls | Montana | |
| Lisa | C | San Antonio | Texas | Gallifreyan Expatriate Society |
| Mendel | K | Austin | Texas | |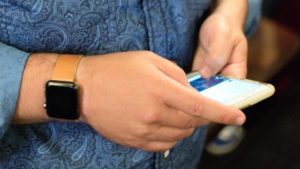 Sometimes friends just don't understand. We're diggin' in to how disconnecting can effect friendships… and a sprinkle of other interesting stuff. Now for the goods! The Digital Detox – January 2018 Technology is meant to be addictive And Claudia Geib argues that our digit pedaling drug dealers probably aren't in a hurry to cut the […]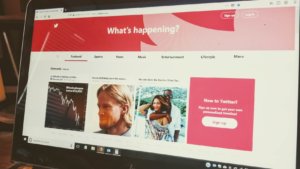 Oh hey! Welcome to the coolest new digital detox newsletter. Or maybe just the newest. Look here for inspiration to disconnect, sent to your inbox monthly (and sometimes more often when I get around to it). I dig your feedback, so send it in the form of emails or duct taped to a llama. Just […]