Our Mission: To create opportunities for people in STEM careers to connect with each other away from the screen.
From local hikes, to regional trips to international excursions, we build memorable and inclusive experiences for geeks around the world.
Who attends?
We are inclusive. All events are for all geeks regardless of race, religion, gender, sexual orientation, etc. Members must be 21+, but younger attendees are allowed when accompanied by an adult.
We are supportive. Hikers encourage themselves and others. Not every trail is simple, and we all need an emotional, physical, or psychological 'hand'. We're there for our fellow geeks.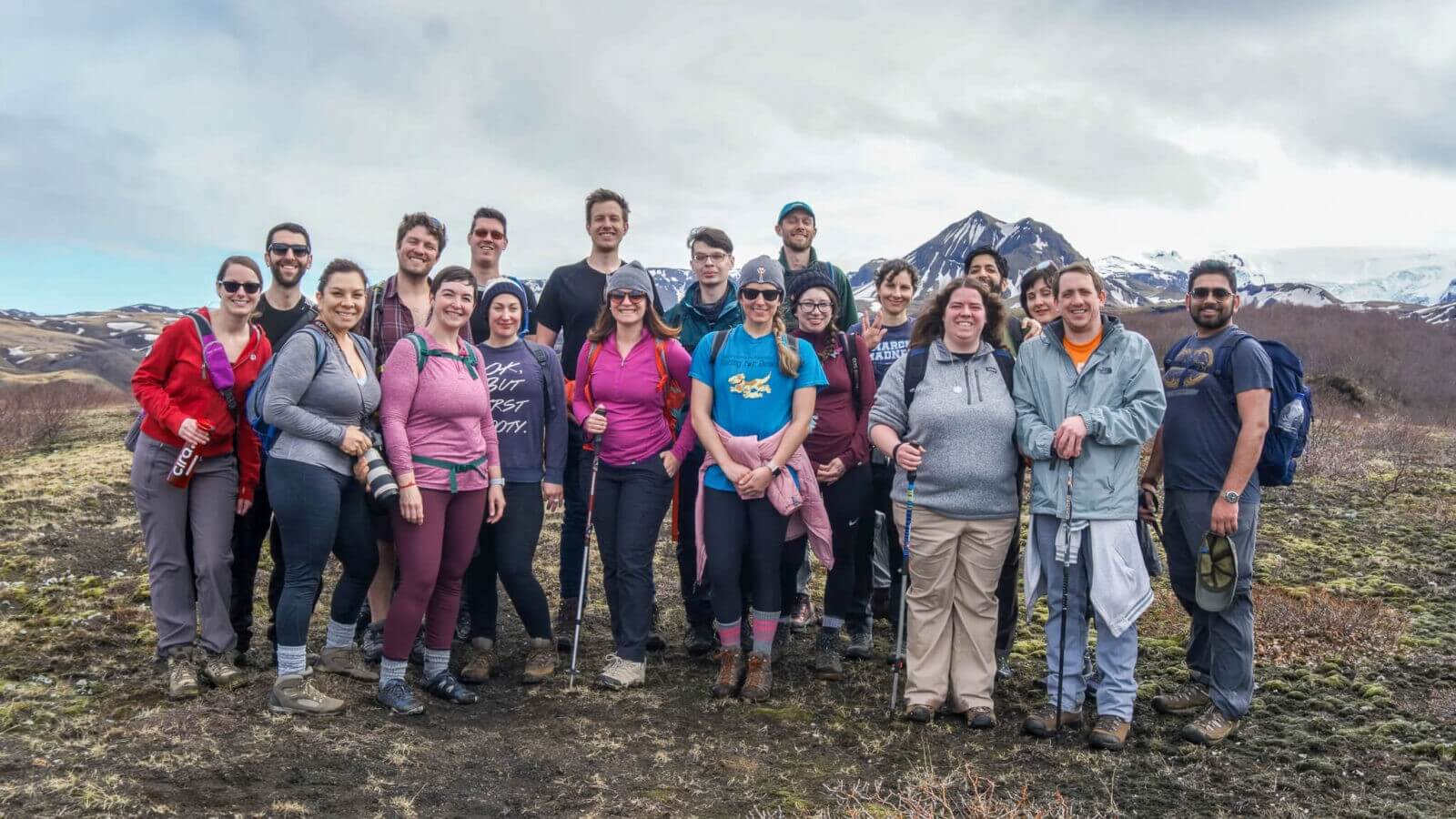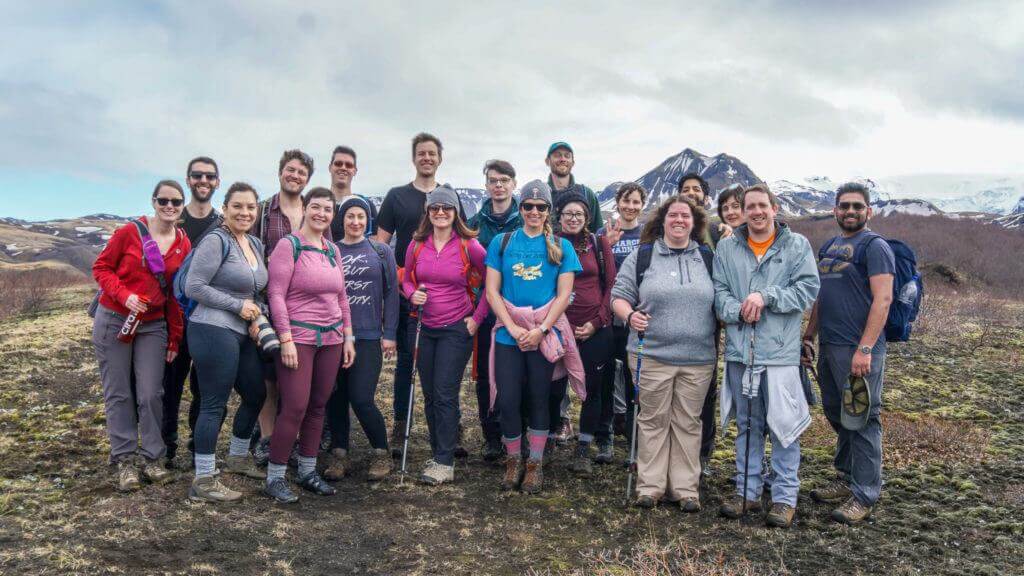 Geek Adventures participants range from authors to web developers, beer makers to artists. They're innovators, out-of-the-box thinkers, and open to creating meaningful connections.
Why I started Geek Adventures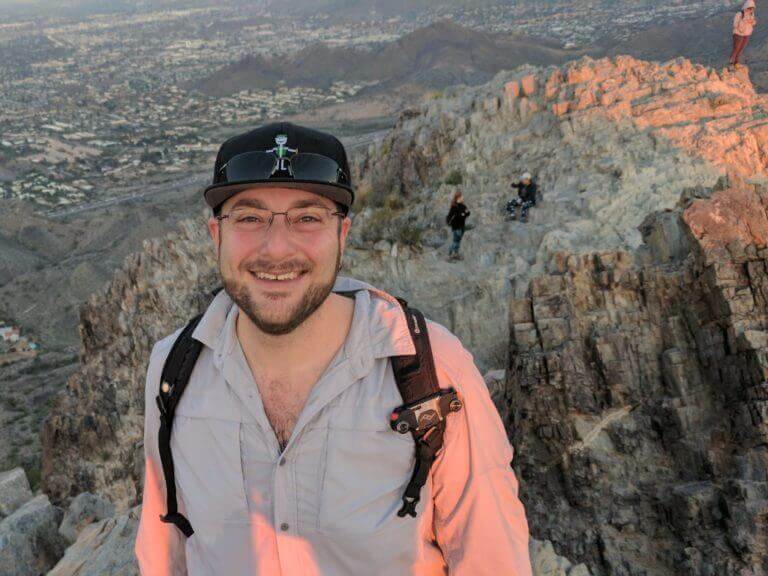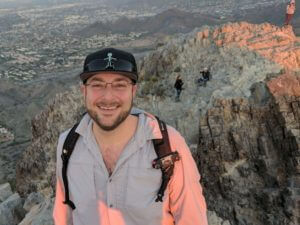 After realizing in '14 that I would say I love to hike but was doing nothing to actualize it, I moved to Austin, TX. I started hiking on a regular basis during lunch, and when I traveled, I would find the closest overlook or hiking spot. To this day, I still do. In-fact, I've hiked in some of the most incredible places from Maui to Europe.
Working in tech is fun because it challenges the mind, but there's more to life than gadgets and gigabits. I know how hard it can be to turn the phone or computer off. From midnight email emergencies to obsessively checking Facebook for how many likes a recent post received, feeling controlled by our digital devices is an all-too-common feeling. Geek Adventures was created for every kind of self-identifying geek that wants to shed the digital world for a few days, and get back to the basics — real people, real conversations, real connection — the real world. It might feel weird at first, but letting the battery run out while spending time talking, laughing, playing, or singing with other geeks around a fire could be the best thing you do for yourself all year.
Leave technology behind, grab a canoe, take an afternoon nap by the lake, hike a trail, play a board game, go on a scavenger hunt, shoot some hoops… minimal schedules, lots of fun, incredible memories.