Miami is a popular destination for those looking for a luxurious urban getaway, but if you're interested in outdoor adventures, don't check Miami off your list just yet. Once you're done exploring Little Havana, swap your city map for a snorkel, get ready for a digital detox, and discover some of the other-worldly oceanscapes that the surrounding areas have to offer.
Note: In some cities, exploring on the water can be logistically difficult. Not so in Miami. If you prefer self-guided adventures, boat rental in Miami is a breeze – and if you're someone that enjoys letting a professional do the driving, there are plenty of touring companies happy to show you the natural side of the city. Regardless of how you get there, here are three awesome places for outdoor adventures near Miami.
Biscayne National Park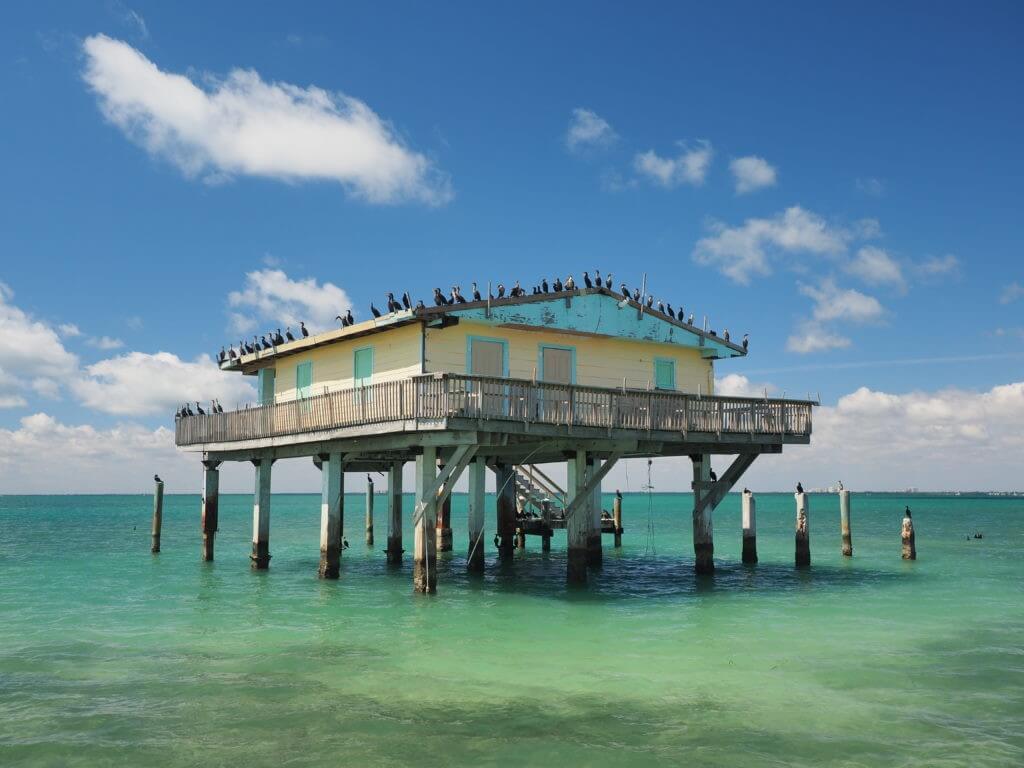 Just next door to downtown Miami and yet a world away, Biscayne National Park is a diver's paradise with everything from fish-filled coral reefs to shipwrecks. The National Park is great for day trips as well as overnight adventures, and there are mooring buoys in some of the most popular areas to help boats steer clear of the reef (and to allow visitors to take their time when diving and snorkeling).
The Maritime Heritage Trail is full of various shipwrecks ranging from remnants of a wooden boat to the stripped grandeur of the Alicia which sank in 1905 and lead to over 70 wrecker groups fighting over the spoils. Some of the wrecks, such as Erl King are relatively shallow and may be seen while snorkeling as well as diving.
John Pennekamp Coral Reef State Park
The John Pennekamp Coral Reef State Park was the first of its kind in the US and offers a wide variety of natural features from mangrove swamps to coral reefs. The area is popular with glass-bottomed boats and is good for snorkeling and diving too. The statue of Jesus reaching up to the surface is a popular photo spot for divers at just 7m below the surface.
The park is home to 40 species of coral and 650 varieties of fish. For advanced divers, the US Coast Guard's sunken Bibb is a great wreck to explore at around 41m and Peacock Springs offers a few caves to discover as well.
Keywest National Wildlife Refuge
Key West is at the very tip of the Florida Keys and the Key West National Wildlife Refuge is well worth a trip. You can take your boat around most of the refuge – just be careful not to enter any areas restricted with marked buoys.
The mangrove islands here are teeming with wildlife including birds, manatees, turtles and dolphins. This is a great place to switch off the engine and sit with your binoculars – it won't be long before you'll see something worth photographing.
Miami is an exciting city to explore, but it's also a great base for water-based adventures. Make sure and take in the sights, sounds, and tastes of this vibrant urban center, but don't forget to explore the city's incredible natural surroundings too.