Oh hey there 🙂 It's been a few months since the last 'monthly' email. Don't worry, I'll get you caught up! But first, some geeky news…
Geeks in the Wild – June 2018, V2.6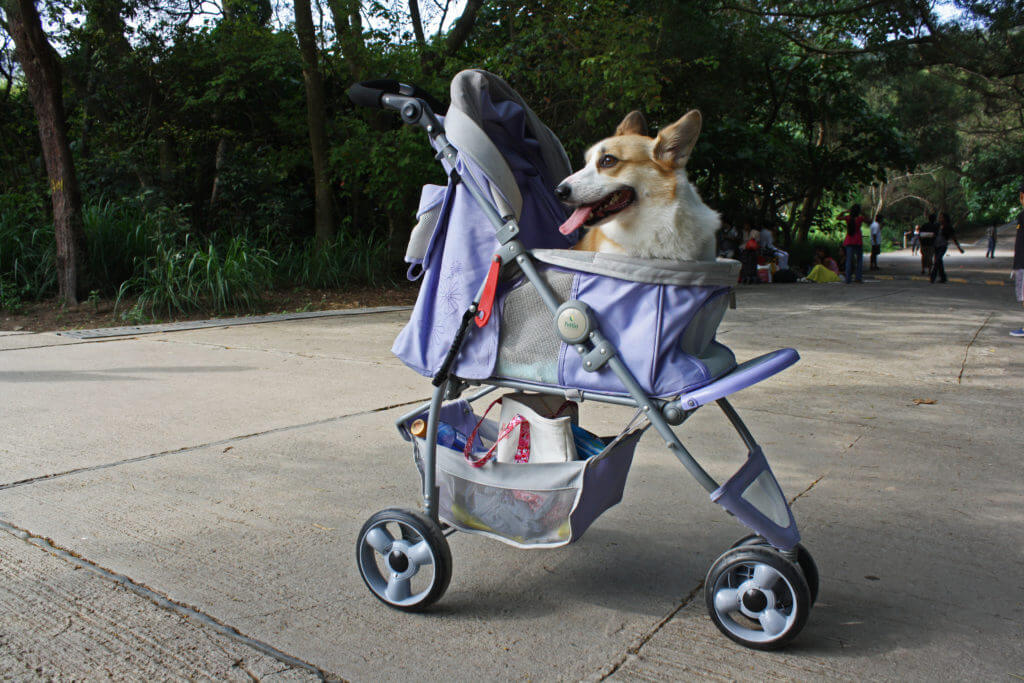 Dogs dig baby talk
If that statement made you cringe, watch out for a bunch more canine baby talk in the days ahead. It turns out, apparently our furry friends love hearing our maternal and paternal tones way more than they love regular conversational sounds. You can't make this stuff up.
Primates prepping for social media
Or something like that. In the past, it's been difficult to track primates since most tracking methods are invasive. Enter PrimeNet, an Android-based system to index and search facial patterns of primates to help scientists track their whereabouts and potentially preserve life.
Some great hiking safety tips
Whenever the weather becomes extreme (heat, storms, cold, etc), hiking safety tips become even more important. Active.com has 8 tips that can help even the most experienced hiker remember a thing or two they may have been overlooking.
Where were we the past few months?
Hangin' out on some epic group trips!
Join us on the next trip!
Other news